Welcome to
e

B

ook

W

ater

M

ark
eBookWaterMark is the first web application that allows publishers and self-publishers to protect their eBooks with a personalized and traceable watermark. Review copies can be safely distributed and any unauthorised distribution can be traced with an anti-piracy system, and removed using the "Notice&Takedown" procedure.

A personalised watermark is the most effective protection against piracy without hampering readers and reviewers. Unauthorised copies can be detected and traced back to the original recipient. Knowing this, recipients don't even think about sharing the book. This means that leaks and violations can be prevented in advance, a considerable advantage as the legal procedure after a leak is found is both expensive and frustrating.

It is better to protect proactively than to react when it is too late, because any unauthorized copy on-line is a copy that may require complex and difficult processes to be removed.
1 = 3 ?
Our experience shows that an eBook without watermark protection is passed on at least twice by each recipient.
More info
The sharing of content is a key feature of internet culture, and the forwarding of an eBook is usually not done with malicious intent but from an impulse to share something special, with the instruction not to pass it on to others. This process is repeated from friend to friend. Soon, however, the eBook is freely available online and you have lost control of your copyrighted work.

This chain can easily be prevented with a watermark whereby any unauthorised copy found online can be directly traced back to the original recipient. Awareness of this watermark forestalls recipients from sharing the book to others.

Our experience shows that a personalized watermark together with an active anti-piracy system reduces the number of unauthorized files found online to almost zero.

We provide a cost-effective, flexible, simple and timely solution against eBook piracy.

With eBookWaterMark you have the opportunity to combat your biggest competitor:
Piracy!
Our watermark is a small investment with a strong impact.
Back ↩
Sign up:
No sign-up fee

30 days unlimited trial for free

Monitor your mailings and check statistics of who has read or downloaded your eBook

Create your own mailing template

No subscription

Save costs in comparison to mailouts via postal service

How eBookWaterMark works: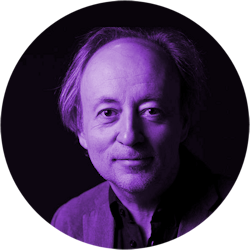 "I was able to test the service in advance – and have a positive impression. The site is easy to use and meets the needs of self-publishers as well as publishers." -
Matthias Matting
,
Die Self-Publisher-Bible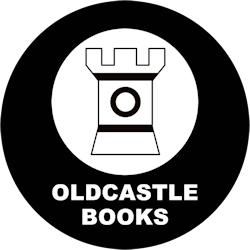 "We tend to send a lot more eBooks out to reviewers for publicity purposes than we used to and so it has become increasingly important to protect those eBooks and ensure they do not get shared without our permission. Ebookwatermark is a brilliant and simple concept that gives us a way of protecting our eBooks and, in turn, our authors." -
Clare Quinlivan
,
Oldcastle Books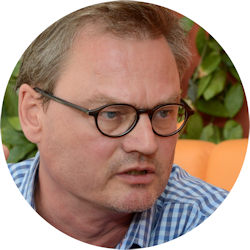 "eBook WaterMark is a tool that finally offers self-publishers and publishers preventive protection against eBook piracy. eBook WaterMark is easy to use and affordable. The system has already proven itself for ten years in the international music industry and has been adapted to eBooks. Due to the watermark the illegal passing on of eBooks put a stop to it." -
Dr. Lutz Kreutzer
,
Self-Publishing-Day | Author